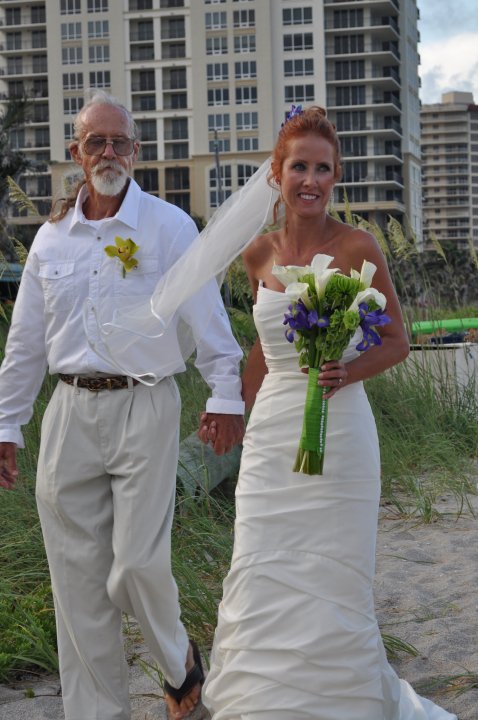 Perla Farms Customers sometimes send us their wedding Pictures  and we are very happy to post them in our website. April  thank you for Sharing the pictures with us.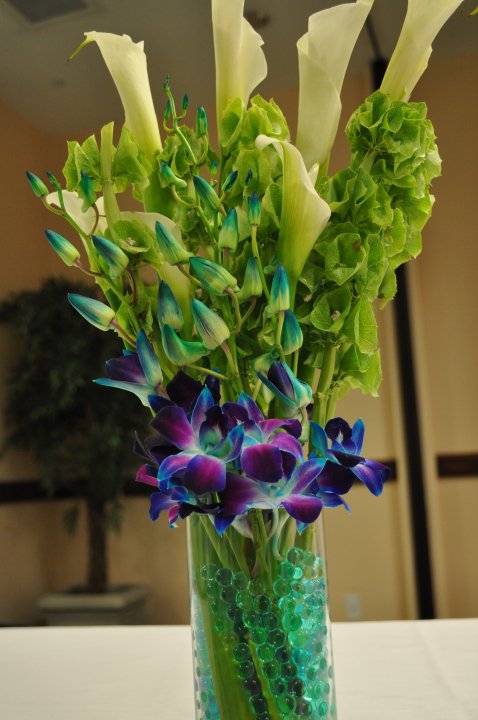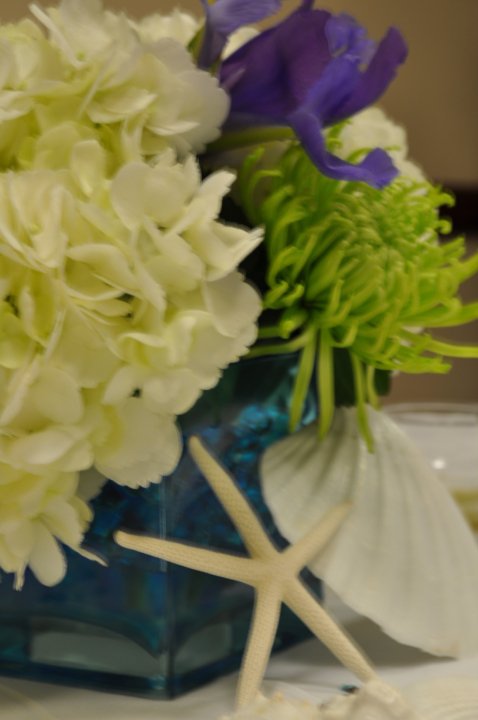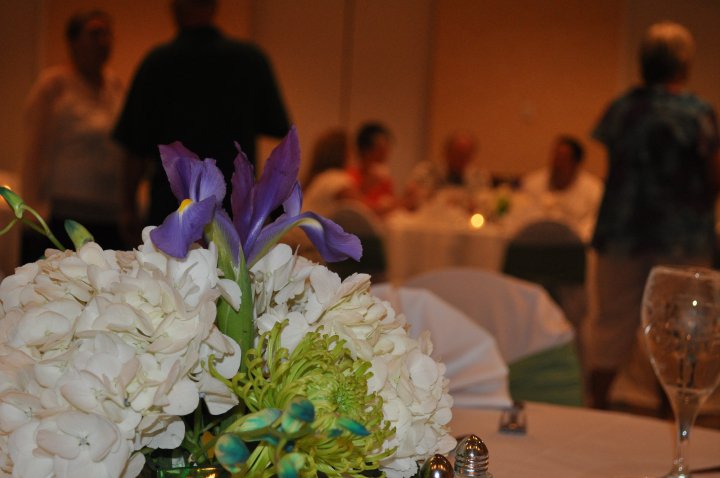 april Thursday, 6/17/10, 9:14 AM 

 mario, the flowers were absolutely beautiful; they arrived on time,delicately packaged & vibrant--just as you promised. The quality of the flowers is unbelievable; the wedding was Saturday evening in South Florida and the dendrobiums & the cybidiums-- which are extremely fragile are still alive!! The hydrating instructions you included were VERY helpful! I hope you enjoyed the pics I sent-I will send some of the professional pics as soon as I receive them. I appreciate all of your assistance in making our special day a success! Best of Luck. 

 From: orlando,fl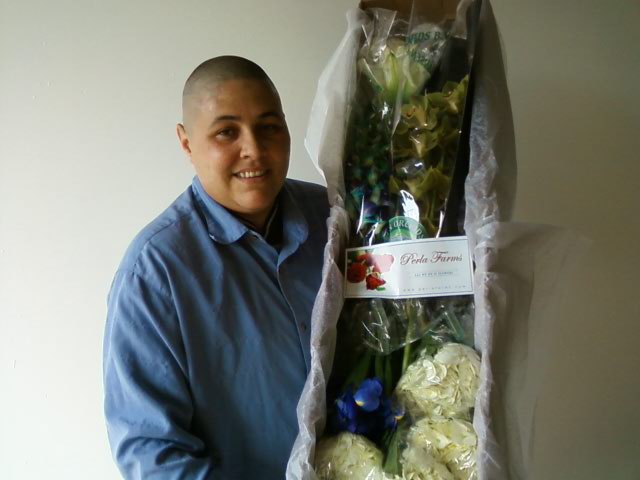 This is the Flower box I sent April And she made her wedding bouquets,boutoners,centerpieces and all of her arrangements herself .  Thank you April I truly enjoyed working with you .

Mario the Flowerman.  786-357-3717.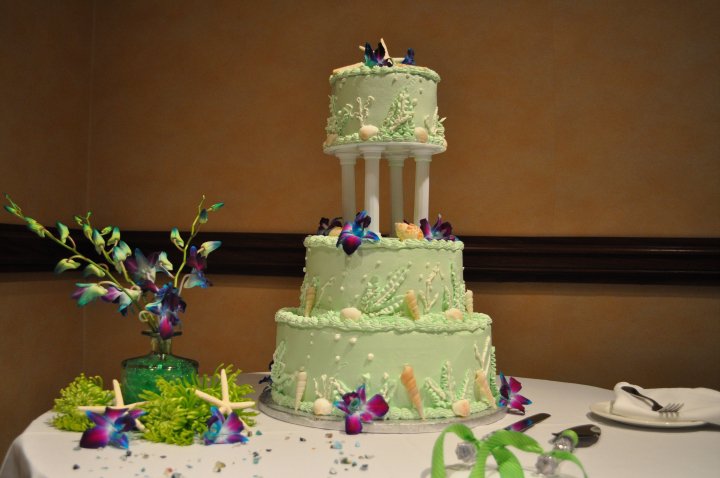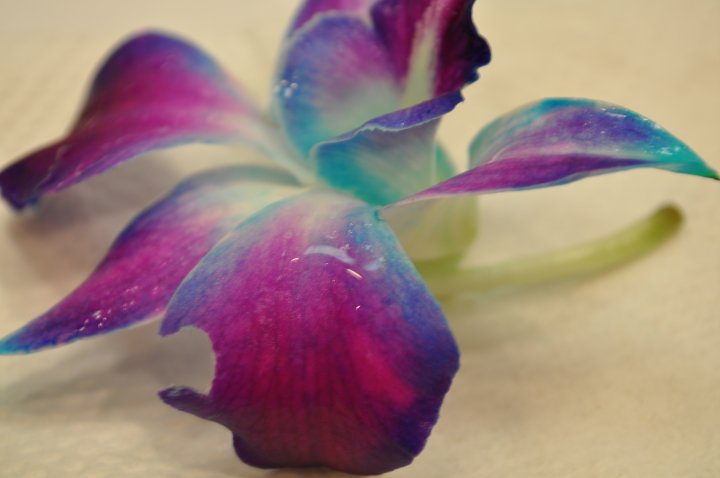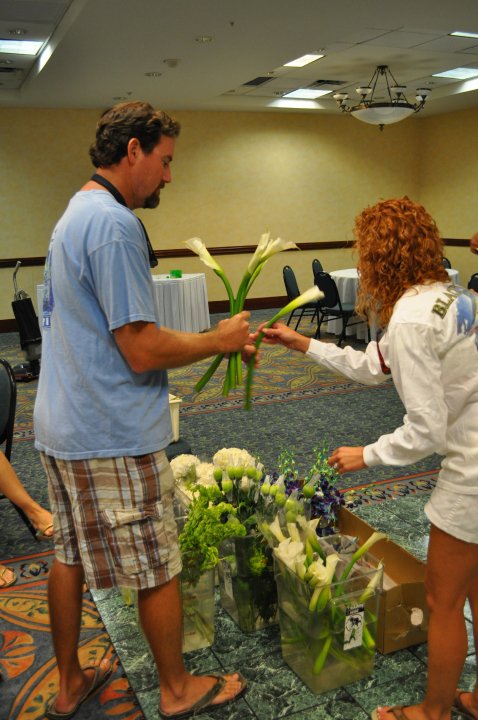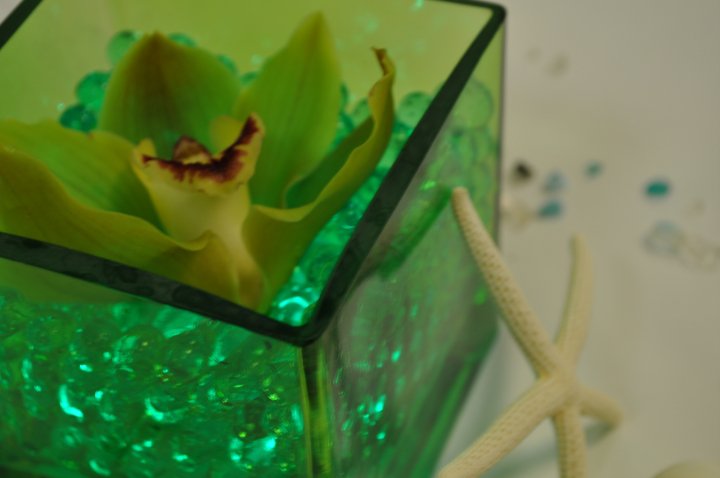 Perla Farms Fresh cut Flowers For weddings events and all occasions.  All Types of fresh Cut Flowers.

Make all of your Bouquets,wedding decoration,brides bouquet,boutoners,centerpieces and cake decoration with Perla Farms Fresh cut Flowers.

Call Mario The Flowerman 

786-357-3717

skype perlafarms